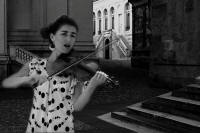 Not surprisingly I thought I would start with something coronavirus related, so a link to the page on Bergamo, the European epicentre of the global pandemic. It just so happened that I was on a business trip to Milan and had stayed the night in the charming, if now somewhat tainted, city of Bergamo the day before the Italian lockdown.
It is not the first, nor hopefully will it be the last time that I have narrowly escaped some calamity or other on my travels!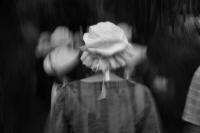 Continuing with the pandemic theme, a visit to the Derbyshire village of Eyam which so gallantly self-isolated in 1665. They suffered a fatality rate of 75%, which rather puts the currently expected rate for COVID-19 of less than 1% into perspective.
Anyway, a beautiful village amidst the glorious Derbyshire countryside.